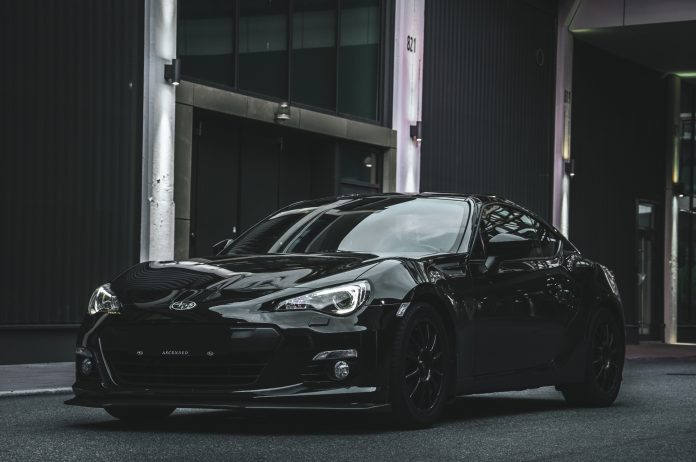 In a world where travel is increasingly accessible and desirable, finding a cheap car rental can make your journey even more affordable. Whether you're planning a vacation or a business trip, here are some tips to help you discover budget-friendly car rental options.
Make a Thorough Search
The first step in finding cheap car rentals is to dedicate some time to thorough research. Don't settle for the first rental company you come across. Use online search engines and rental comparison websites to explore a variety of options. By doing so, you can uncover hidden gems that offer competitive rates.
Review Company's Details
Once you've identified a few potential rental companies, take a closer look at their details. Consider factors like their reputation, experience, and the variety of vehicles they offer. Established and reputable companies are more likely to provide you with quality service and reliable vehicles.
Check for Registration
Ensure that the car rental company is registered and licensed to operate. This simple step can safeguard you from potential scams and ensure that you're dealing with a legitimate business. Reputable rental companies will typically display their registration details prominently on their website or in their office.
Customer Reviews are Important
Customer reviews are your window into the real experiences of people who have used the rental service. Take the time to read reviews and ratings from previous customers. This feedback can provide valuable insights into the quality of service, vehicle condition, and any potential issues you might encounter.
Understand What They are Offering Under What Conditions
Before committing to a rental, take a close look at the terms and conditions. Understand what is included in the rental price and what might be considered an extra charge. For example, some companies may offer low base rates but add additional fees for insurance, mileage, or fuel. Make sure you know exactly what you're paying for to avoid any surprises.
Bottom Line
Finding cheap car rentals is not a difficult task if you follow these tips. A thorough search, a review of the company's details, checking for registration, reading customer reviews, and understanding the terms and conditions are all essential steps to ensure that you get a good deal on your rental.
By being diligent and well-informed, you can make your travel experience more cost-effective and enjoyable. So, the next time you're planning a trip, keep these tips in mind and get ready to hit the road with a budget-friendly rental car.